Is Something Missing In Your Online Business That's Preventing You From Hitting the Consistent 5-Figure Months You've Been Dreaming About?
The Accelerator Will Help You Uncover Exactly What That Is and Take Your Business to the Next Level
Yes! This is Exactly What I've Been Looking For!
The Accelerator is a monthly Mastermind and Coaching program for Online Experts (i.e. - you're a course creator, coach, consultant, online educator…) who want to accelerate the growth of your online business while building a profitable and purposeful 6-figure+ or 7-figure business with Impact.
✔️ Overwhelmed


✔️ Confused about next steps


✔️ Stuck in a pattern of unreliable and inconsistent monthly revenue
I'm going to be straight with you...
This is a paragraph. Click here to add / edit your own text. This should be used to tell a story and let your users know a little more about your product or service. How can you benefit them?
Simply fixing your systems, organizing your calendar, or hiring more support isn't going to solve your problem.
Making the transition from solopreneur to on-top-of-things CEO means you've gotta shift your mindset.
If you want to grow, you have to harness the power of your thoughts so that your actions are aligned with your goals. This will require that you:
✔️ Let go of control
✔️ Think differently and bigger about your future
✔️ Realize you need a coach & a peer support group
It's time to embrace the old adage:
"What got you here will not get you THERE."
Continuing on the same path you've been on will deliver the same results.
Want your business to look different?
It's time to Be, Do, and Have different!
You know, the painstaking coffee-fueled reality where…
📝 Your days are getting eaten up with busy work
🐙 Your spirit animal is an octopus because you're doing all the things with minimal support & no clear plan
💭 You dream of having a community of like-minded entrepreneurs who get it & who are there for advice at the drop of a hat
💡 You're looking for answers that Google doesn't have like "What's the best launch strategy for this new program?" or "How can I get my FB and IF ad costs down?"
📈 You subconsciously sabotage your own success because your mindset hasn't caught up to your reality
THE GOOD NEWS: Struggling with any of the above is a sign that you're ready to accelerate and take your business to the next level.
THE-EVEN-BETTER-NEWS: The fact that you've landed here means you know how to take strategic action, which directly correlates with your ability to make a bigger impact.
The skills and strategies Alvaro learned in Accelerator helped him achieve his FIRST EVER $10k month.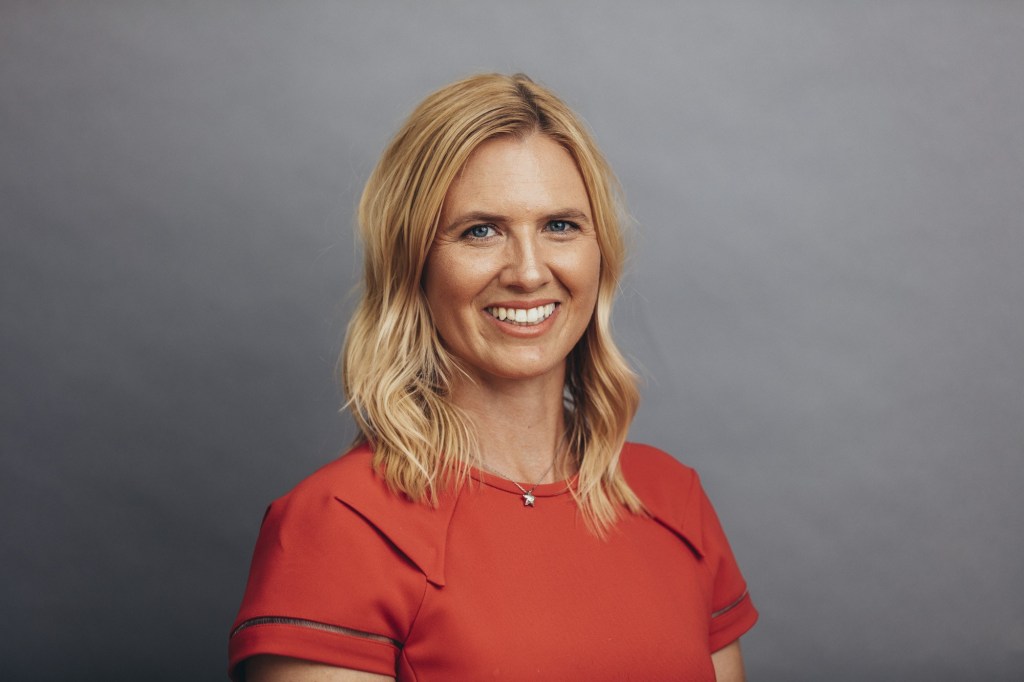 Joy's goal was to 6x the investment of Accelerator while in the program. With the use of my launch frameworks and a big shift in mindset, she 12x'd her investment in 5 months.
⭐️ You are an Online Expert (i.e. - you're a course creator, coach, consultant, online educator…) and you're averaging a minimum of 5K a month but lack the consistency, systems, and structure you need to grow your business without having to work harder.
⭐️ You're ready to take your business to the next level, whether that's six figures, multiple six figures, or millions.
⭐️ You know you need to get more strategic with how you grow your business but you're not totally sure what next steps to take.
⭐️ You take responsibility for your own success. You're not afraid to take action and do what it takes, knowing that you've got a solid game plan and accountability systems in place.
⭐️ You don't yet have a proven, repeatable, scalable process in place to attract new clients and customers every single month — you're leaving it to fate and hoping for the best.
⭐️ You KNOW that you're capable of more… more money, more impact, more time to enjoy the freedom lifestyle you set your sights on when you first got started but it seems so far off.
Who the Accelerator is For...
Who the Accelerator is NOT For...
🚫 You aren't passionate about building your online expert business, you just want to coast while working as little as possible.
🚫 You're not willing to do the work that makes accelerated growth possible.
🚫 You feel like you already have all the answers. You're not coachable or open to suggestions.
🚫 You're not an action-taker.
🚫 You're too busy to contribute to the rest of the group.
When I first started working with Ashley in July of 2019, she was at $10K per month in revenue. Her goal was to hit $30k to give her and her husband some life changing opportunities. In the first 60 days of being in Accelerator she hit over $20K a month and in February of 2020, she generated over 61k!
Hallie generated $14K from her first course launch in the first 30 days of joining the Accelerator.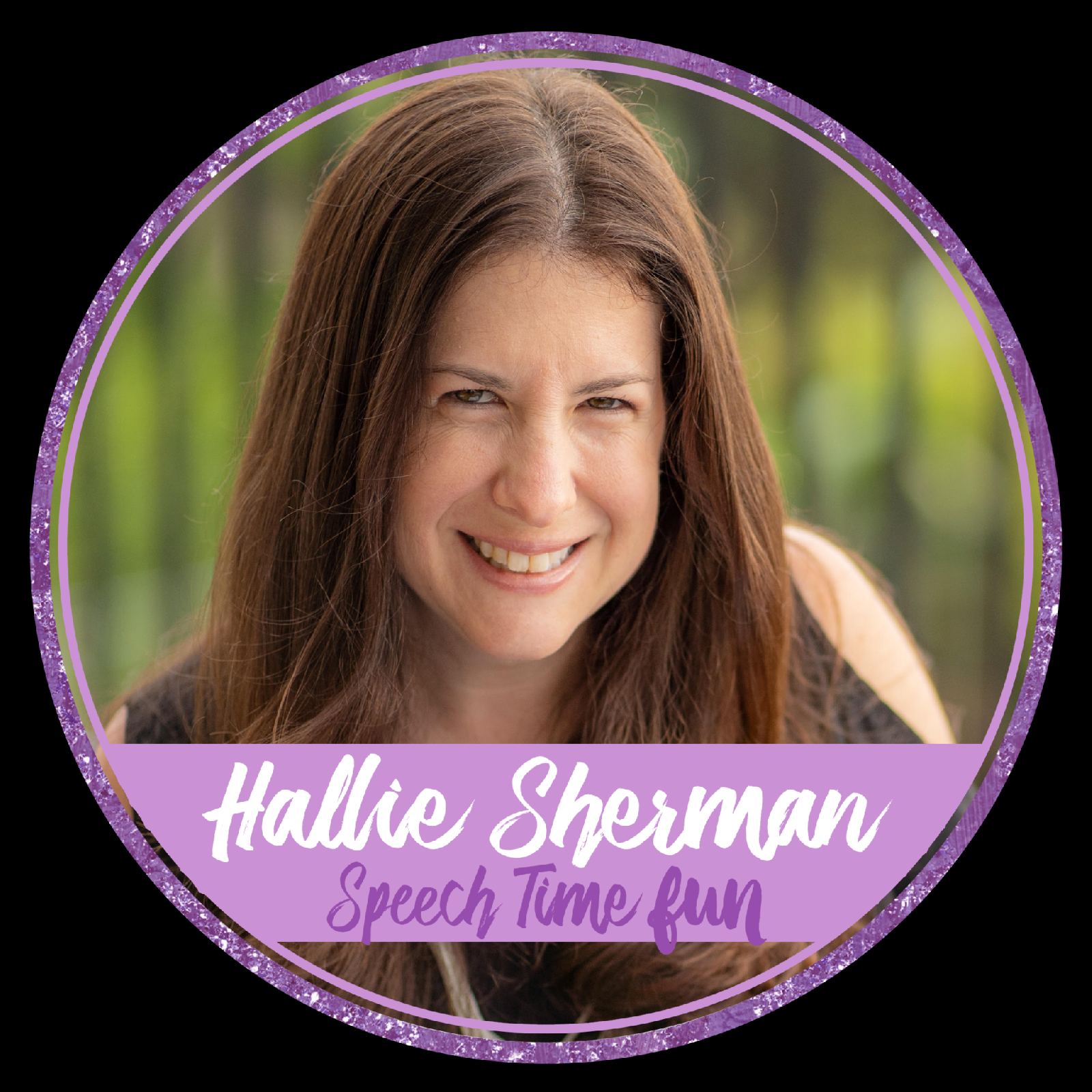 Ready to take massive action and grow your business?
Here's what's included in the Accelerator:
✅ Access to a private, members-only Facebook community. — Sometimes you just need a place to ask questions and trust that you'll get quality answers and that's exactly what this is for!
✅ 2-Day Live Retreat in San Diego Every 6 Months -- You'll get to connect in person with the people who won't just become your friends, but your trusted advisors and partners in success.


✅ Group Coaching Calls Every Two Weeks Hosted by Rick — exclusive coaching, personalized feedback, and actionable strategies you can implement right away.


✅ Business Mindset & Productivity Coaching Calls Every Two Weeks — with Life Coach School Master Coach, Neill Williams.


✅ A Personalized 1-on-1 Strategy Call Every 90 Days — for breaking your goals down into actionable Objectives and Key Results.


✅ Monthly 1-on-1 "Ask Me Anything" Coaching Calls with Rick


✅ 1-on-1 "Kickoff" Strategy Call with Rick
Kayse's first course launch in October 2018 was for a $397 product and generated $127,000 in revenue. After some improvements, she re-launched a few months later with a $597 product and generated another $180,000 in revenue, resulting in a thriving multiple 6-figure business.
When I first started working with Sarah, she was doing about $10K per month as a one-woman business. She is now generating $30-40K per month, has grown a small but mighty team, and has created a business that allows her to spend more quality time with her family.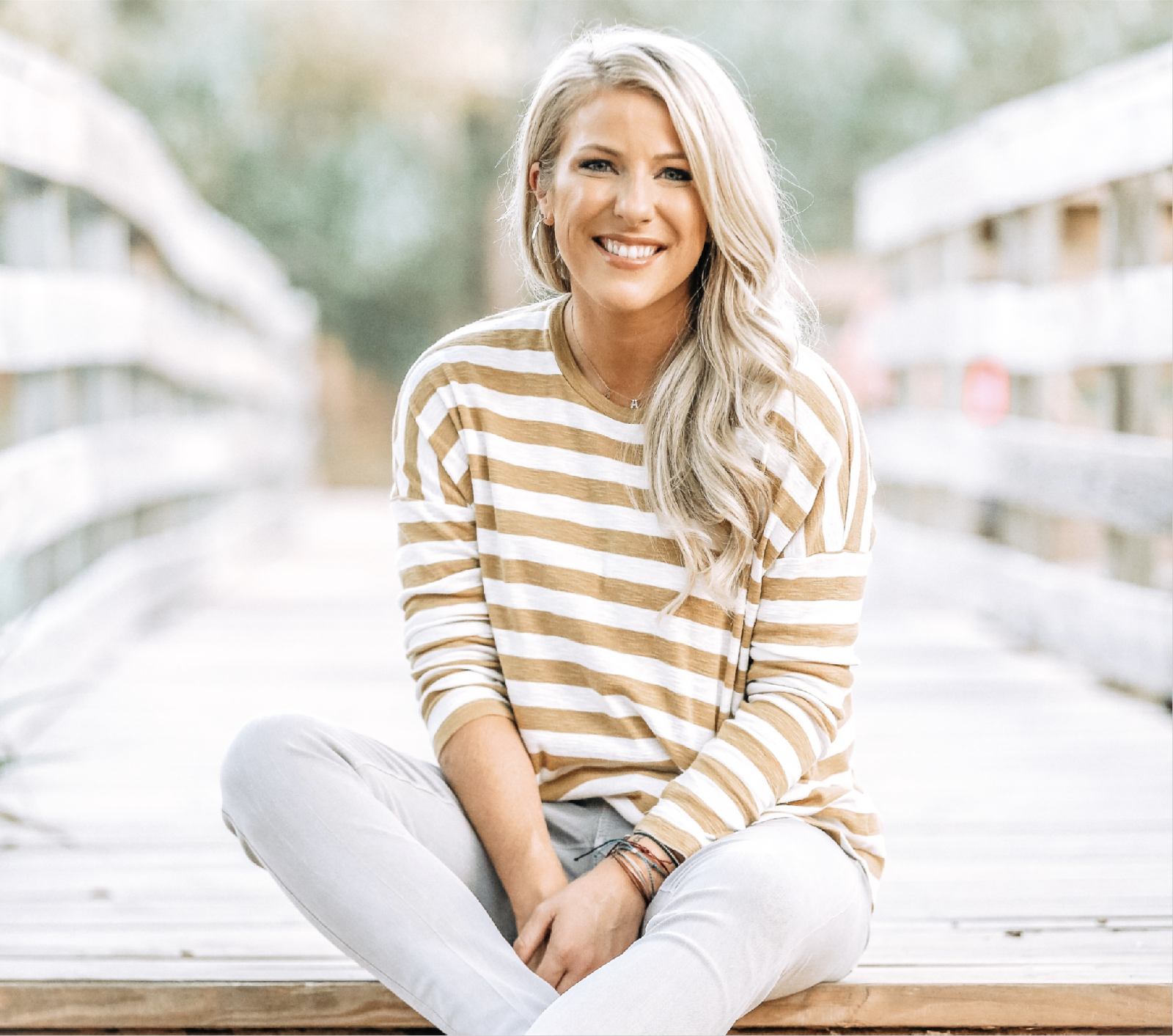 Jamie re-organized her business and team while creating systems and processes that allowed her to work no more than 20 hours per week, while generating 7-figures in revenue.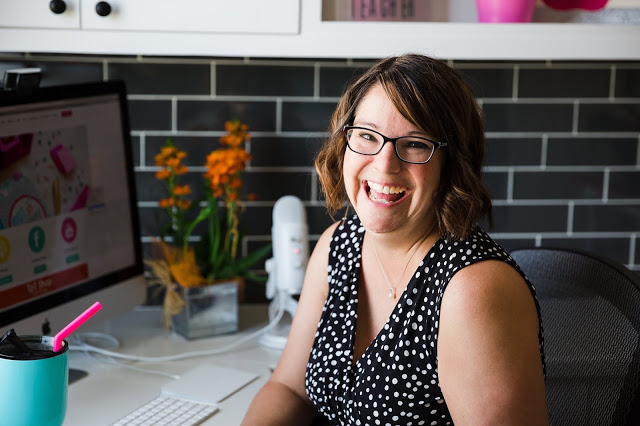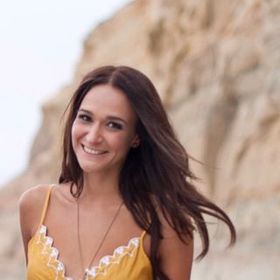 A Sneak Peak at Our San Diego Retreats
Madison is a functional movement coach who created a funnel to generate sales calls for his online coaching business, recently resulting in his BEST MONTH EVER of sale call conversions.
The Accelerator gave Kaity the confidence she needed to double down on her ad strategy, giving her consistent 5-figure launches for her Google AdWords training program. She also added a key, full-time player to her team, allowing her to work less while having a bigger impact.
Just A Heads Up....
There's a pretty good chance you WON'T get into Accelerator.
We are extremely picky with our applicants.
This isn't because we don't want to help you grow your business.
It's because we only want to work with people who are willing to take action, put in the work, and be coachable.
Our members have not only made a significant financial investment with us but also an investment of their time which we don't take lightly.
This is the reason we don't have time for those that aren't 100% committed to taking action and getting results.
"In the first 3 weeks of the program I have already doubled my sales.."

When Brandi joined the mastermind in the Summer of 2019 she was building out her beta without a course, mastermind, podcast, or live event. Her "team" consisted of 1 VA doing small things here and there. Now, 8 months later, her business is tracking to do over $1M and has 6 key people on her team.
"I joined Accelerator because I was looking for a one stop shop.."

"I signed up for Rick's Accelerator because I needed to scale my course quickly.."

"The thing about Rick is that he's got a really good balance of tactics and mindset which are both equally important. He takes the mindset and then gives you the actual numbers. Really good balance..."
"He knows so much about online marketing but he's not showy about it. [Rick is] fun, approachable, a guy you wanna sit down and have a beer with and just talk about life with."
Are you ready to Accelerate your online business to the next level?